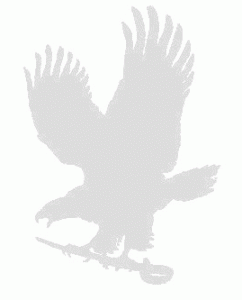 Greetings in the Name of our Lord Jesus Christ! This side is for information to our English speaking friends. We are a independent Christian fellowship in Oslo who believe in the message of the hour (End Time Message). We are gathering for services on Sunday 12 o'clock, to worship and share the Word, and help each other, sing etc. You are welcome to fellowship around the Word of God with us.
«I Was Glad When They Said Unto Me, Let Us Go Into The House Of The Lord.» «And let us consider one another to provoke unto love and to good works. Not forsaking the assembling of ourselves together, as the manner of some is; but exhorting one another: and so much the more, as ye see the day approaching.» HEBREWS 10:24-25
The services is normaly translated from Norwegian to English.
May the Lord bless you in Christ Jesus.
We look forward to see you.